Testimonials
don't just take our word for it.
Vasjan Dragolli
I am really satisfied with their work. Their performance is simply amazing. I am working with them for a long time and I am very happy with the performance planning and results. I want to mention that they are hard working and you can work with them anytime you need help.
I want to specify some sections that I really appreciate:
Quality Service:
Exhibits of job content and requirements. Proposes recommendations that show breath and depth of knowledge. Exhibits outstanding skills even in the most difficult job situation.
Professional/technical knowledge skills:
Knows and applies principles,techniques,technology and practices that demonstrate competency in that particular solution. Understand work procedure. Identify strategies in the fast way for the resolution of different issues. Demonstrate professional and high service attitude. Very good communication skills and effectively implement resolution strategies. Always is trying to do the best to meet the needs of the customer.
They are great team players. Attempts to use logical in making decisions and solving problems. Decisions are well thought out. Promote an atmosphere of mutual respect and cooperation. Provide information, assistance and guidance. Discusses and explains information with other effectively. Produce accurate, well-presented and thorough written documents and reports.
Michigan, USA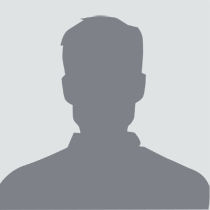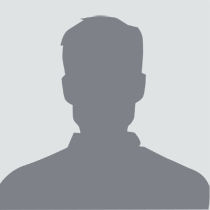 Incept Infotech
The team at SoftShil InfoTech is a great combination of talent, professionalism and creativity; and strives to deliver the best product. Our needs were well understood even though we are not co-located geographically, and we got exactly what we wanted. The final website looks very nifty and professional. Two thumbs up!
Nikunj Patel
Trisha Webs
I would like to say big thank to everybody at SoftShil InfoTech. They not only fixed issues on my website related to load time and speed but also helped us to add new admin features as per need. I will certainly get their help again when needed and will tell everyone else in need of this type of service. Thanks again.
Mitesh Bhoi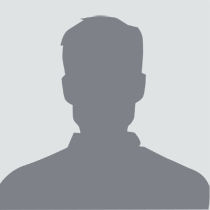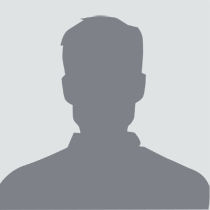 Florence Softwares
Having worked closely with their team on a website development project spanning several months, I can highly recommend their services. Their communication skills are refreshingly good, the quality of technical work (including tackling some challenging bespoke requirements) is excellent, and their determination to get the job done to our exact requirement has been demonstrated time and time again. We will certainly be using their services and team for future development projects.
Briyan Patel
Looking to Get Started?
We have an online project planner that is the most simpler way to get your project started.
We Use Latest Technologies
.NET

SQL

HTML5

CSS3

MVC

eCommerce

AngularJS

NodeJS

PHP

Wordpress